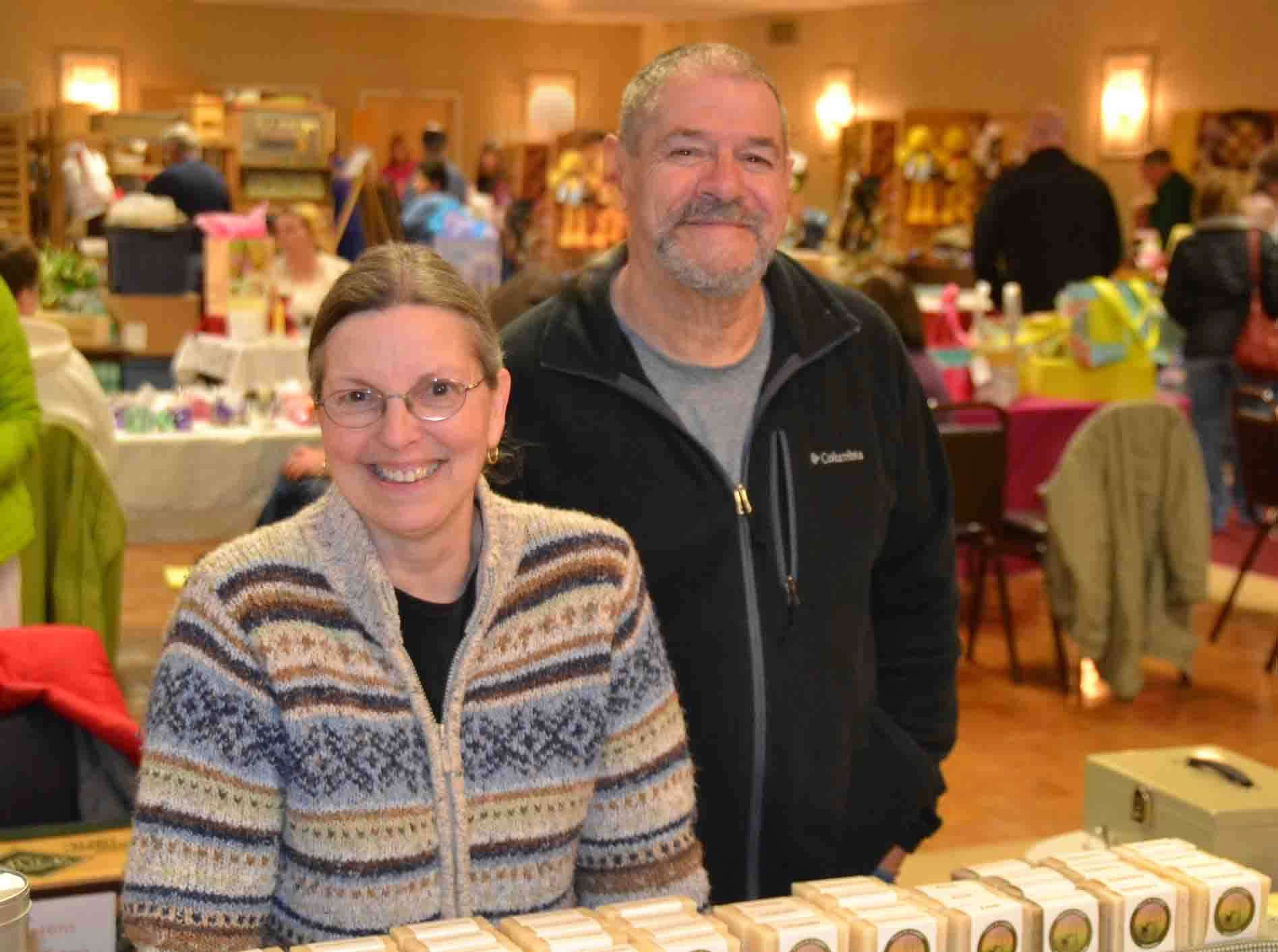 PURE-N-SIMPLE SOAP
About My Natural Soap Company
I was inspired to start making soap after many years of being conscientious of my diet for health reasons, and found out that it is not only important what you put in your body, but what you put on your body as well that will influence your overall health.
I have learned that the skin is the largest organ of the body and is permeable. What started as just experimenting, making small batches of soap for personal use led to sharing and gifting family members and friends, until the day came when family and friends asked the big question "Why Are You Not Selling Your Products!"
So now several years later what started out as just a personal interest hobby developed into Pure-N-Simple Soap.
The name Pure-N-Simple was chosen after much time in prayer seeking for the perfect name. I felt that the name Pure-N-Simple describes it all. "We only want what is pure and healthy for our bodies, and it really does not have to be difficult."
I am very blessed to get the love, support and encouragement that I receive from my family, and close friends on a daily basis.